Setting up the WordPress website for your online business is an exciting accomplishment!
Congrats!
The next step is drawing customers to your site and increasing traffic on your pages. You'll have some work to do to get your site ready to rank on Google, but WordPress sites are designed to make it easy on you.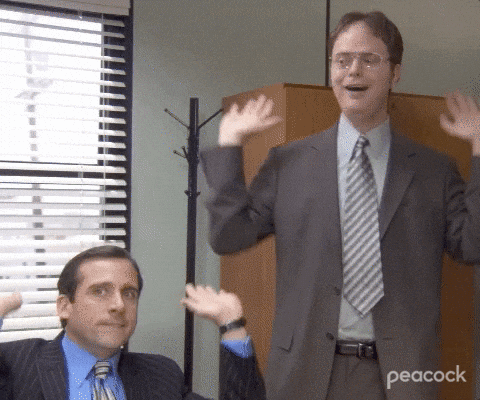 There are some handy WordPress hacks you can test out in order to shorten the wait for your first site visitors!
1. Bring Life to Your Meta Titles & Descriptions
This basic step lays the essential foundation for your online SEO in WordPress. Without strong meta titles and descriptions, you are unlikely to get organic traffic to your site.
Choose your page titles wisely.
When your page shows up in a Google Search ranking, the character limit for a meta title is only 60 characters! If it is longer, your potential customers cannot see the complete page name and the WordPress SEO suffers.
For page descriptions, only 120 characters will display on a Google Search for mobile users. Again, searchers need to see the full text! Use concise and clear language.
Now, how do you spruce things up to ensure a good click-through rate?
Add the year to show relevance!
People really prefer to see recent content. It's a good idea to use relevant keywords in your descriptions too. Think long and hard about your target audience's search intent as you build out these details.
2. Upload a Sitemap for Better Crawlability
Have you heard of a sitemap?
It's a word that is thrown around a lot. It seems straightforward, but since your web visitors don't actually see it, it can be tough to understand the purpose.
A sitemap is a special file that outlines your website so that search engines can locate the different pages on your site.
Turns out, using a sitemap is one of the beneficial WordPress hacks for new businesses due to the impact that backlinking has on Google indexing. A new website may struggle to compete with more established websites, so the sitemap is a first step to keeping up in the Google rankings.
Great news!
It's a simple process to make a sitemap. The standard type is an XML sitemap.
In WordPress, both the AISEO and Yoast plugins will automatically create an XML sitemap for you. Then, you just need to visit the Google Search Console to upload the file.
Continue reading for more WordPress SEO tips!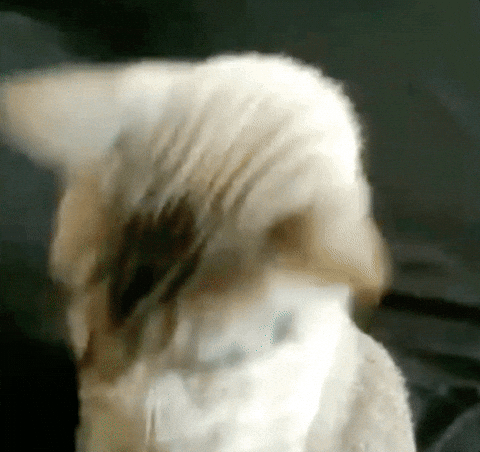 3. Optimize Images for the Best UX
The next off the list of WordPress hacks for SEO is all about images!
Images are awesome for creating a good UX for your page visitors and result in a higher conversion rate for leads and sales.
But, they also take up a lot of space and can slow down your page speed substantially. You'll need to make some adjustments to maintain a good load speed and make sure your images are contributing to your SEO rank.
There are a variety of ways you can optimize and compress your photo files. If you want to save time and don't have much photo editing experience, take advantage of the plugins offered right in WordPress!
Here are a few image compression plugins to check out to boost your WordPress SEO:
Optimole
EWWW
Image Optimizer
Imagify
WP Smush
Once compressed, you'll want to make sure your file names have meaning. File names should accurately describe the image and should use your online business' SEO keyphrases whenever possible!
Finally, don't forget to write alt text for all of your images!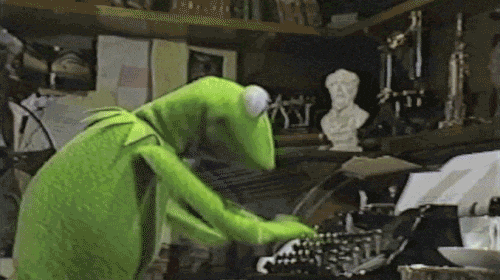 4. Engage Customers Via WordPress Comments
The goal of your website is to get your customers connected to your product or service, right?
If a sense of community is essential to your business success, then you have to turn on your comments!
When you add a blog to your online business WordPress site, you need to know some basic approaches to tackle the comment section correctly.

Responding to comments requires vigilance and oversight. You'll want to use a plugin to monitor and fight off comment spam. The plugin Akismet is a good WordPress option because spam comments will ruin your SEO score.
5. Localize Your Web Content
Consider the geographic location of your target audience or the languages that your target audience may speak.
In today's marketplace, there is a good chance that a visitor to your page fits into one of those buckets. If they can't understand your site, they will leave the page!
Localization adapts your content to accommodate users of a different language or specific location. It's your best strategy to growing a diverse, widespread customer base.
Luckily, there's a WordPress plugin called TranslatePress that can get you started on localization basics.
The tool can:
Add languages to your site
Translate page text
Localize images, videos, and audio
For advanced localization, you can also repeat this list of WordPress SEO tips in multiple languages, allowing the localized versions of your pages to rank in Google as well!
WordPress SEO Services For You
These WordPress hacks are just the start. There are many more you can try out to make sure you are generating as many leads as possible!
Short on time and need some help with building your website?
Contact us at hola@colibricontent.com today!