Are you a business owner who hasn't mastered a way to optimize your operations? Well, there are certain digital growth tools that you can use to improve your business as a whole!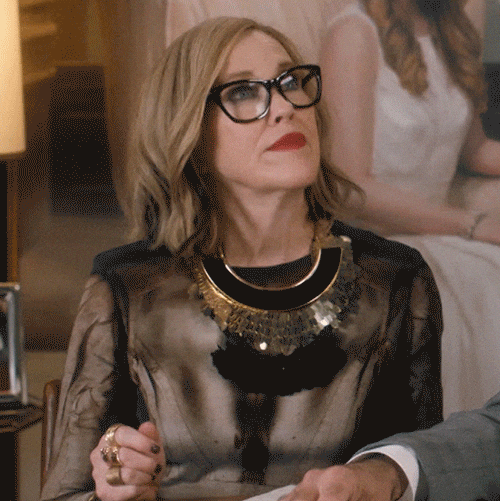 Here are some tools that can help you be more efficient with your digital growth:
1. BuzzSumo
BuzzSumo is a tool that allows you to find the content that performs best. It has 4 main components:
Discover
Research
Influencers
Monitoring
The discovery component allows users to explore high-performing content and generate new ideas so they can get more clicks and shares.
The research component analyzes users data points to sharpen their marketing strategy based on what works and what doesn't.

The influencers component allows users to find different influencers who can help take their business to the next level by powering up your campaigns or brand.
Lastly, the monitoring component tracks all comments and trends so that users can respond rapidly and easily to these opportunities.
With a 30 day free trial, great prices per month, ease of use, and straightforward results, BuzzSumo is one of the best online digital tools that all business owners who are looking to optimize should be familiar with.
2. GetResponse
GetResponse is currently one of the top names in the email marketing industry, but it does so much more than just that.
In addition to email marketing, GetResponse has converted into a digital marketing platform that does it all, allowing users to perform many tasks and tackle day to day activities.
These tasks and activities include:
Email marketing
Create landing pages
Marketing automation
Conversion tunnels
Manage and run webinars
Track website visitors
Keep track of website analytics
Edit images
GetResponse is for those who are interested in a simple and effective solution for an affordable price and is a popular favorite for many small businesses.
3. Buffer
If you have a small business in this era, it is important to not underestimate the power of social media. It is a good idea to engage in different social media sites, such as Facebook, Instagram, and Twitter, to help reach your full potential. Buffer can help you do just that.
Buffer is a simple social media management tool used for better engagement. It allows users to share and manage multiple social media accounts easier than before. Buffer's features allow users to:
Schedule a time to post on social media
Post to all social media accounts in the span of seconds
Use data from each social media account to track interaction and engagement
Respond to consumers comments quicker and gain their trust
If you are looking to create a new social media marketing plan but are afraid you won't have the time commitment to do so, Buffer may be for you. Buffer helps make having a strong social media presence easy.
4. Google Analytics
One of the best ways to grow your small business is through website traffic. To generate more traffic, it is a good idea to learn about your target audience and current visitors. Google Analytics can help with that.

Google Analytics gives users the tools they need to analyze different sets of data. It allows users to understand their visitors by checking the performance of their content, marketing, and product. It also gives users access to some of Google's most unique insights and learning capabilities to learn the most about their data.
All small business owners looking to grow should consider Google Analytics, as it uses your data to teach you about how visitors are interacting with your site. You can then adjust your strategies based on the results you see.
After you spend some time getting used to how Google Analytics works, you will realize it is one of the best and most helpful online marketing tools that can help you grow.
5. Yoast SEO
If you have a business that uses WordPress and want to improve your search engine optimization (SEO), then Yoast SEO is for you.
Yoast SEO is a plugin that is effective and so simple to use. It makes it easy to meet the highest SEO standards and overall readability. All you have to do is download the plugin! Once you have the plugin, you will be able to:
Optimize your website for strong keywords
Avoid dead links and weak keywords
Get link suggestions and content quality
Create URLs and meta descriptions
Yoast SEO is perfect for those who aren't SEO experts. Download the plugin and watch your business grow from an SEO perspective!
Start Optimizing!
If you are looking to grow your business and optimize your operations, be sure to consider each of these digital growth tools. Each of them helps optimize a specific area in digital marketing that is crucial for growth!
Need more digital growth tools or assistance to improve your digital presence? Contact us at Colibri Content!