There are several products and services that consistently rank at the top of e-commerce sales in Brazil. What is it that makes items land as top-selling products in Brazil?
For starters, it is becoming more common for shoppers to click the check out button from the comfort of their own home instead of going to a store to make a purchase.
If you can sell a product that I can purchase without having to pause Netflix and get off the couch, you are a step closer to success!
In this article, we will go over some of the products you can sell that might lead you closer to that success. We include a brief overview of the following:
The products that consistently come up with the best sales share a lot of similar traits.
They are typically lower cost, repeat purchases, simple products/services that don't require testing out in person before buying, or a combination of all of these qualities.
Some of the top-selling products and services in Brazil are:
1. Clothing/Fashion Items

Consumers like to shop online for clothes and avoid the hassle of spending hours trying on items at a store, and if they don't like what they ordered they can simply send it back.
2. Household Items and Appliances

Often times these items don't need to be tested out or seen in person, there is enough information online about household products for consumers to be comfortable with buying them online.
3. Electronics
Similar to household products, electronics are typically easy to research and purchase online without ever having to try them out in a store.
4. Airline Flights

Airline flights and other travel accommodations are almost exclusively booked online, especially through mobile apps. This is a very easy way to allow customers to make purchases conveniently from their smartphones.
5. Children's Toys
There is a large selection of children's toys offered online that can be harder to find in stores, which makes them online top-selling products. Generally, you don't need to look or test out the toys in-store and buying them online is convenient for busy parents.
Not only that but buying toys online keeps kids from going crazy at the toy store!
Which Platforms Are Online Products Sold in Brazil?
Popular Brazilian e-commerce sites like MercadoLivre are more attractive to consumers because of the width and depth of product lines available.
They can easily shop for several different items all from the same website, and they only have to go through the checkout process once because of the huge selection offered.
The more convenient for the consumer, the better!

Trends vs. Fads: Selling A Product That Will Last
Another important factor of successfully selling a product or service in Brazil is identifying the trends from the fads to make sure you have a solid product that will be a best-seller.
Trend = A product, service, idea, style, etc. that steadily captures an audience for several months or seasons with a lasting impact, and often times reoccurs every few years.

Fad = A product, service, idea, style, etc. that quickly becomes very popular for a short amount of time and draws a lot of attention, but only lasts for a few weeks or months before becoming irrelevant.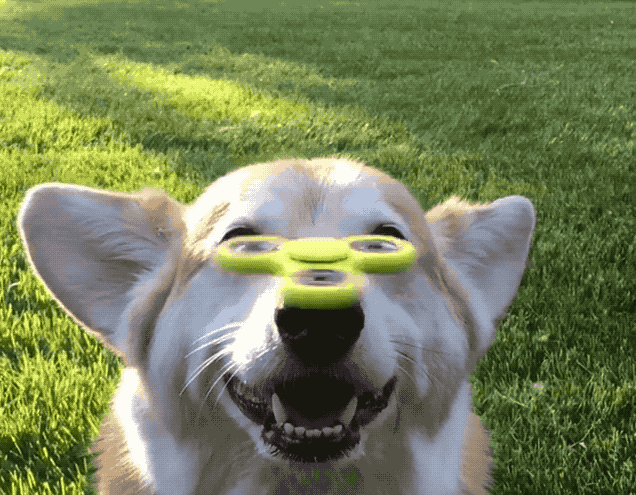 It's not a good idea to invest or participate in the business of fads, because they are short-term. Fads are successful if you are able to capitalize when they happen. Unfortunately, they are usually hard to predict and suffer from multiple competitors who are also trying to take advantage of whatever the current craze is. 
For a more stable and more profitable business, it is essential to analyze market conditions, consumer behaviors, and the economic environment in order to predict a trend.
If you believe that you have a product or service that is unique, useful, innovative, and long-lasting, your idea will have much more potential than a fad item.
Selling American Products in Brazil
As you are entering a foreign market, there are a few things to remember about consumers when selling a product in Brazil:
Consumers want to shop online 
They want to pay in a way that is most convenient for them 
Consumers want a quality product/service for an affordable price 
Notice that these factors are all focused on making the easiest shopping experience you can give to the Brazilian consumer. 
Not only is it important to have a good quality product, but the more convenient you make the process for customers, the more likely they are to be satisfied and return to your company for future purchases. 
An updated website with the various forms of payment options can really make a difference for a customer, helping you stand out from competitors!
Check out our Guide to E-commerce in Brazil for more information on how to sell your product online in Brazil and how to navigate the Brazilian online market.
Excited to Start Selling Your Products in Brazil?
Now that you're more knowledgeable about Brazil's online products, it's time to sell your own in the country.
Check out this guide to e-commerce in Brazil to see the questions you should be asking yourself about the products to sell in the country!

Message our Brazilian market entry specialists at hola@colibricontent.com for help with expanding your business to Brazil, the Latin American market, and beyond!