Two major e-commerce companies recently connected to boost LATAM e-commerce, representing a significant moment in international business.
Texas-based firm BigCommerce and Buenos Aires-based business MercadoLibre join forces in this United States meets Latin America collaboration.
With the massive growth in LATAM markets recently, LATAM e-commerce could change forever as a result of this new LATAM business deal.
In this alliance, BigCommerce gains access to a new region while MercadoLibre gets to continue to expand its connections with the United States.
Everybody wins!

First, let's dive into a quick recap of each company before examining this exciting partnership.
MercadoLibre Background
MercadoLibre, established in 1999, is the 2nd largest company in Latin America by market value. It reigns as the leading e-commerce platform in all of Latin America, even superseding Amazon.
Revenue comes from two main sources at MercadoLibre. One-third comes from financial services, while the remaining two-thirds come from e-commerce.
MercadoLibre e-commerce services feature multiple payment methods (including mobile payment) and reach across 18 countries. Another highlight of this e-commerce leader is a focus on shipping solutions that improve the user experience and combat a notoriously difficult logistics chain.
Recently, MercadoLibre took steps to enter the U.S and has their eyes on the prize. The collaboration with BigCommerce is a step that will put MercadoLibre at the center of LATAM e-commerce expansion worldwide.
BigCommerce Background
Skullcandy. Sony. Vodafone.
That's just the start of the list of approximately 60,000 vendors using BigCommerce.
BigCommerce is a SaaS (software-as-a-service) e-commerce platform from Austin, Texas. They are known for helping brands sell products on their own websites, social media, and the online marketplace.
The main focus for BigCommerce is simplicity and ease of use while still providing a sleek, sophisticated functionality. They already do business in around 150 countries, but will gain unprecedented access to LATAM e-commerce with the MercadoLibre partnership.
LATAM Business Expansion: Mercado Libre & BigCommerce
The initial focus of the partnership will be sales in Mexico, Colombia, Chile, and Brazil.
MercadoLibre has some enticing services to offer. The MercadoLibre marketplace will provide language translations and free currency conversions. This cuts out lengthy backend work that BigCommerce clients would otherwise need to sort out on their own.
BigCommerce accounts can also expect a simple onboarding process that will prioritize efficiency in connecting to the LATAM audience.
The partnership promises to allow sellers to sync product listings and centrally manage orders from within existing BigCommerce platforms. BigCommerce clients will also not have to make any banking changes with the integration.
If all goes well, it should not take much extra work for BigCommerce clients to manage high-volume e-commerce sales in Latin America.
Impact of the Partnership on LATAM E-Commerce
The partnership between MercadoLibre e-commerce and BigCommerce will likely perform well.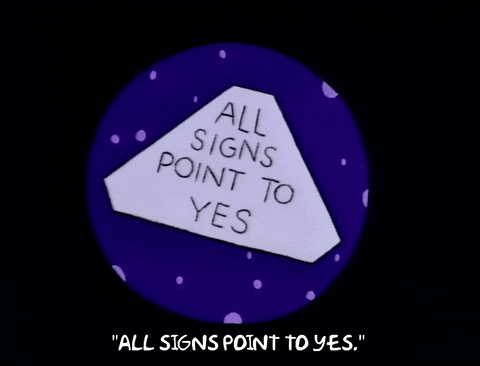 The technology platforms of both companies are well-developed and equipped for volume. This aspect should be easy and relatively seamless. As industry leaders, there won't be much competition to worry about.
MercadoLibre reports a focus on improving delivery speed using distribution centers in free-trade zones. Traditionally, this is a challenge in certain Latin American countries.
It is a good sign that they are aware they must address this issue. It may present hurdles down the road when this new team attempts to move past the initial market entry plan.
Both companies have high hopes and big promises. There are roughly 133 million customers on MercadoLibre's marketplace and the customer actions will largely dictate the success of this partnership.
Predictions show that online shopping could increase from 5% of retail sales in Latin America to 25% over the next 10 years. This growth rate is even faster than the originally projected pre-pandemic growth!
If, however, LATAM e-commerce growth slows or sociopolitical factors change course, then revenues may flounder. But if both sides hold up their end of the bargain, this will be a groundbreaking deal in LATAM business.
Take Advantage Of LATAM E-Commerce Growth
This LATAM business news paves the way for increased market entry in the LATAM region.
Need more assistance to get your business into LATAM Markets?
Contact us at hola@colibricontent.com today!